Main content starts here, tab to start navigating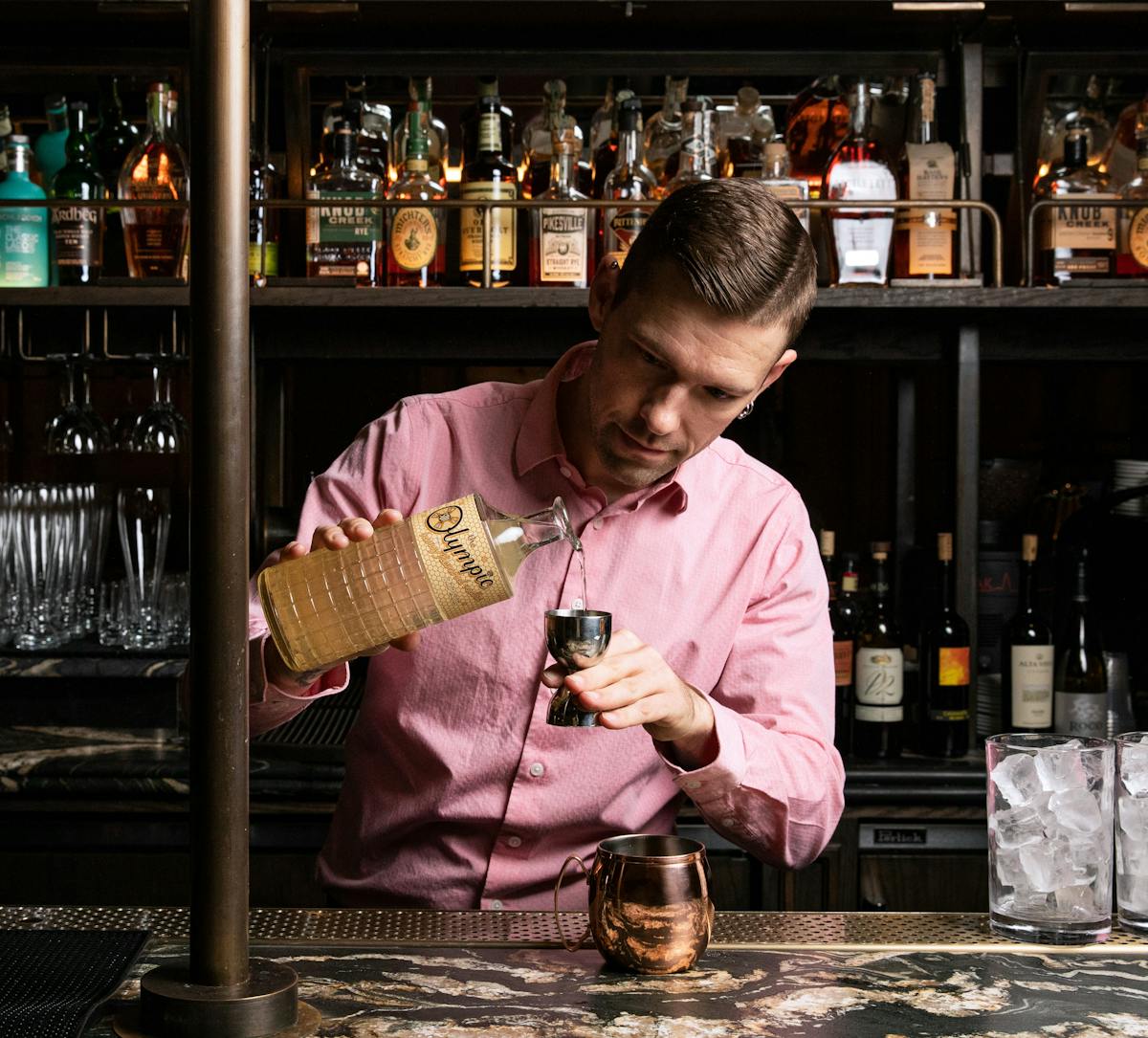 Jesse Cyr
Beverage Curator
Award winning Cyr, brings an innate skillset, innovative approach and engaging personality to center state at The George. A recognized name in Seattle and well-respected professional in the industry, Cyr's credentials span nearly a decade in the Emerald City.
"I look forward tying 'Seattle's Great Beauty, Reborn' - the tagline of our multi-million dollar renovation – into the beverage program and welcome a new era of cocktails," explained Cyr. "New ideas, new techniques, and innovative ways of approaching cocktails that solidifies The George as the city's marquee dining experience."
In addition to The George, Cyr heads up the beverage program for the hotel's Olympic Bar, as well as Founder's Club, a speakeasy-style spirit drinker's enclave located behind a bookcase off the lobby in Fairmont Olympic.